2 parkings for sale in Nueva Andalucia.
Parkings for sale in Nueva Andalucia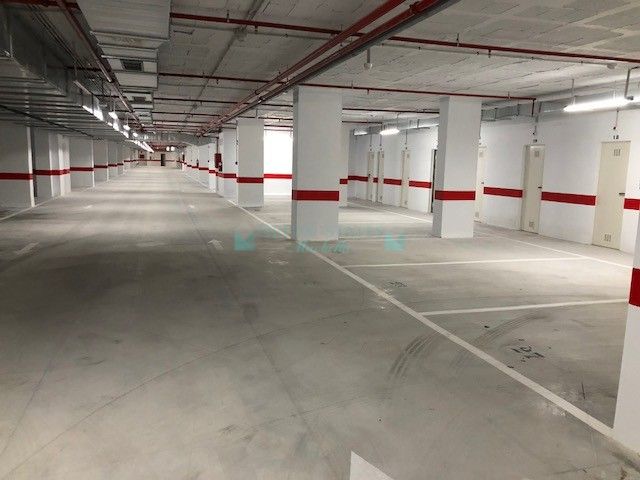 70 Garages in Magna Marbella.Newly built, brand new !!!The garage has carbon monoxide extractor, anti-fire system, automatic light when entering.SECURITYOne of the safest...
Go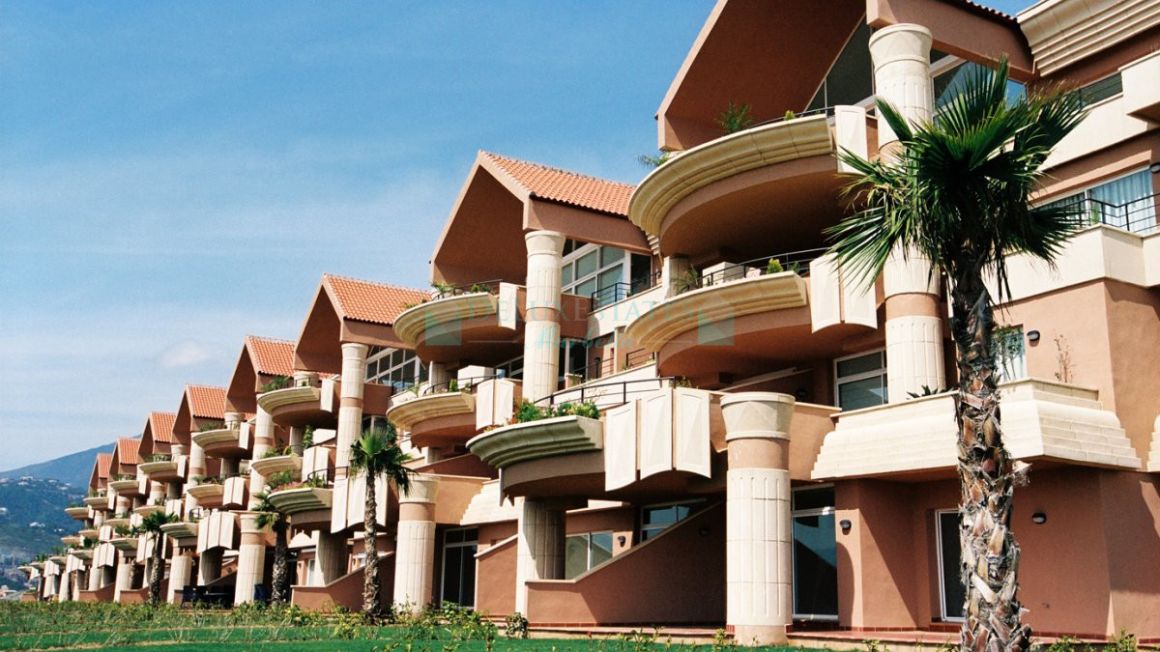 Garages for sale in Magna Marbella, Nueva Andalucia.The price for sale per unit is 25.950€ and 99€/month for rent.We have more than 70 garages availables for sale & rent.We...
Go