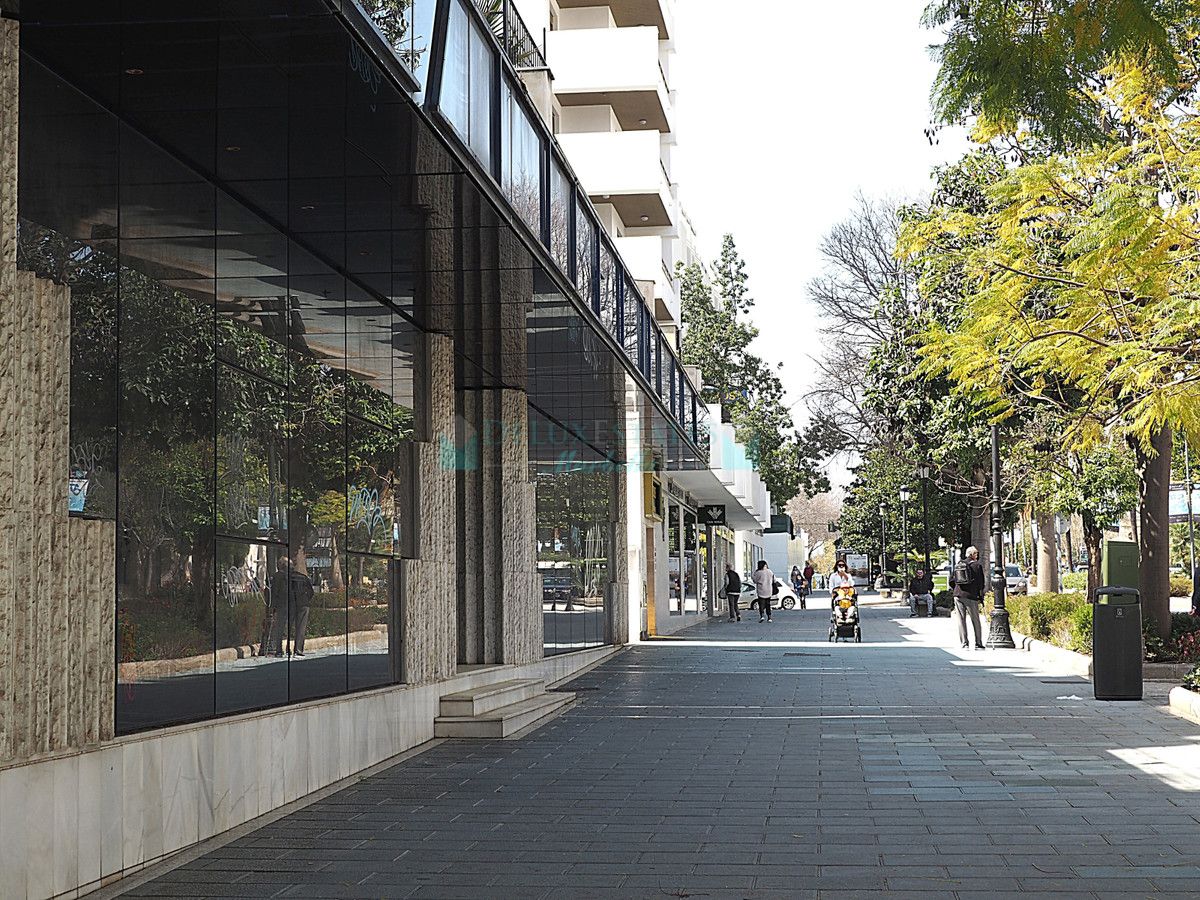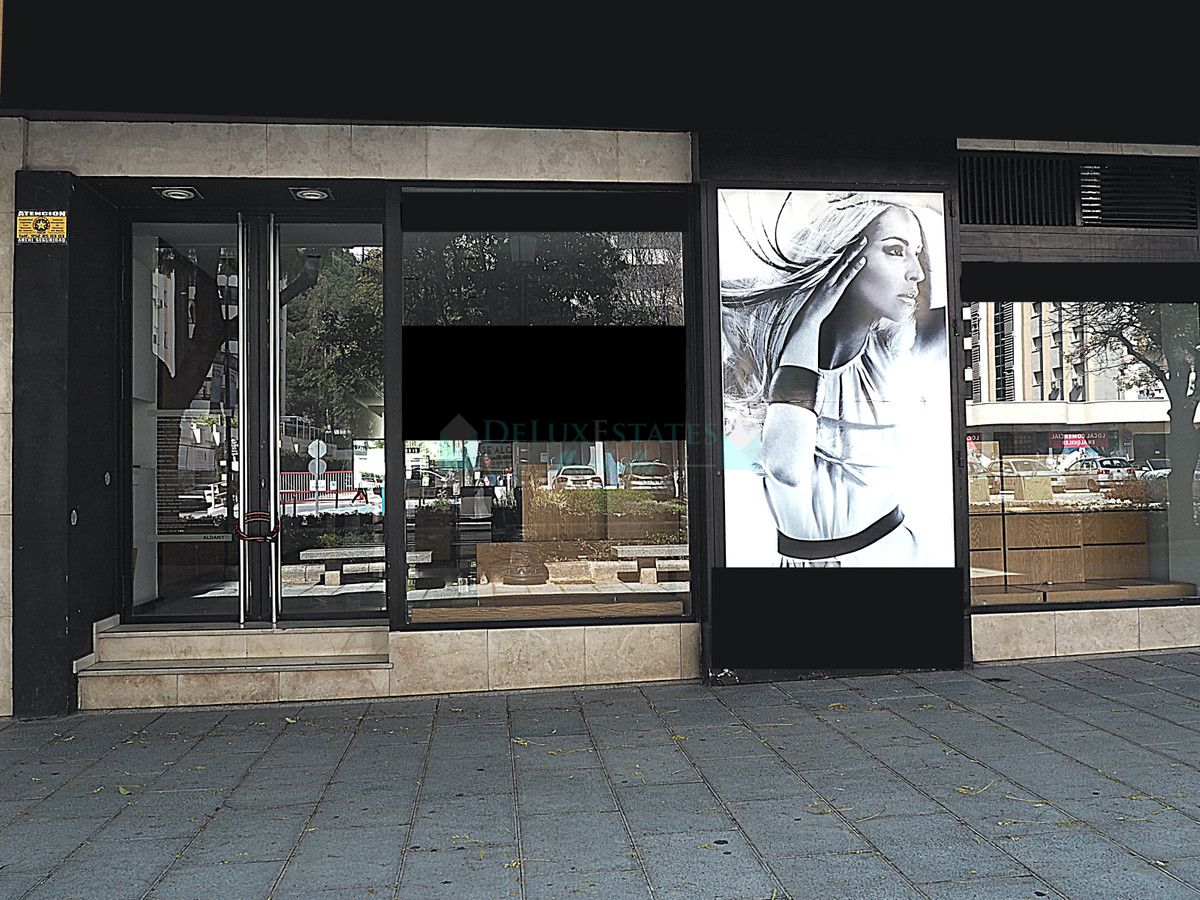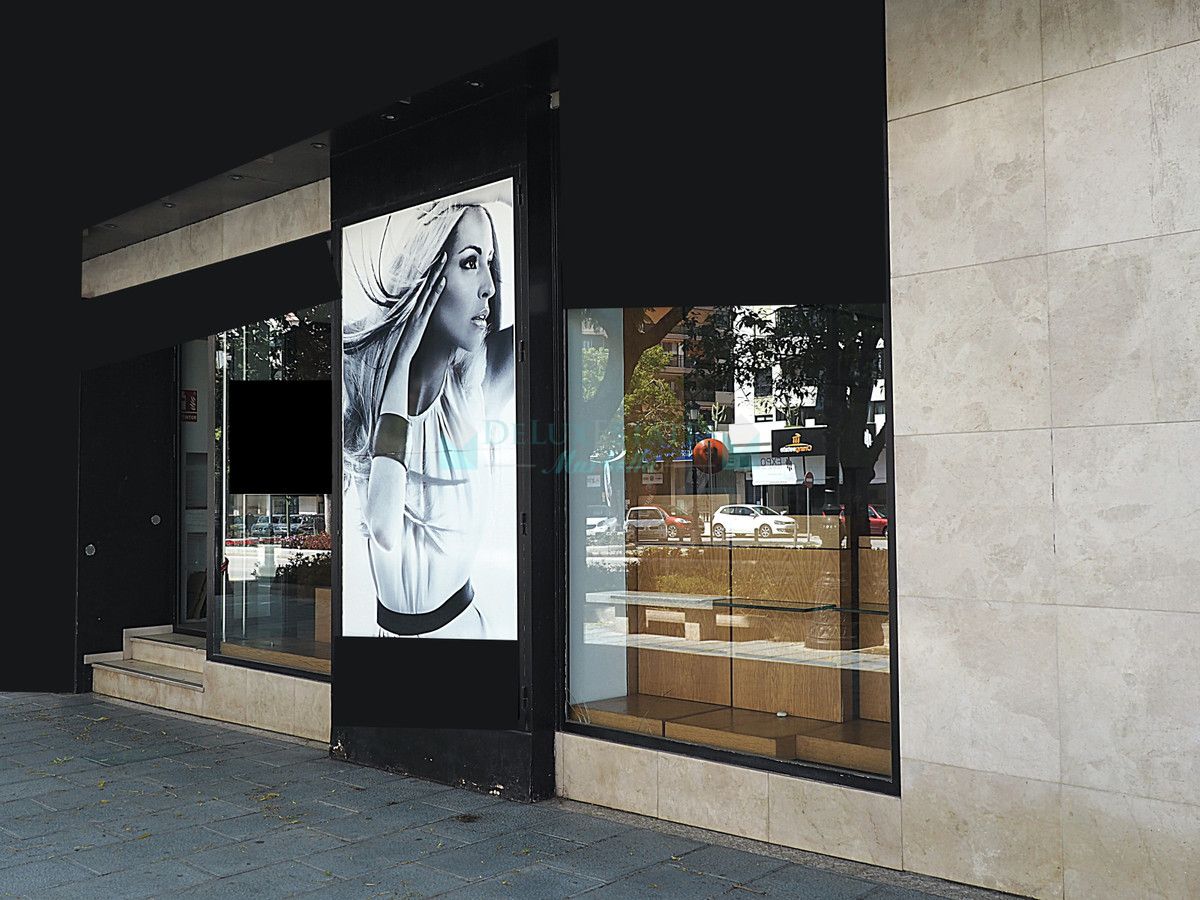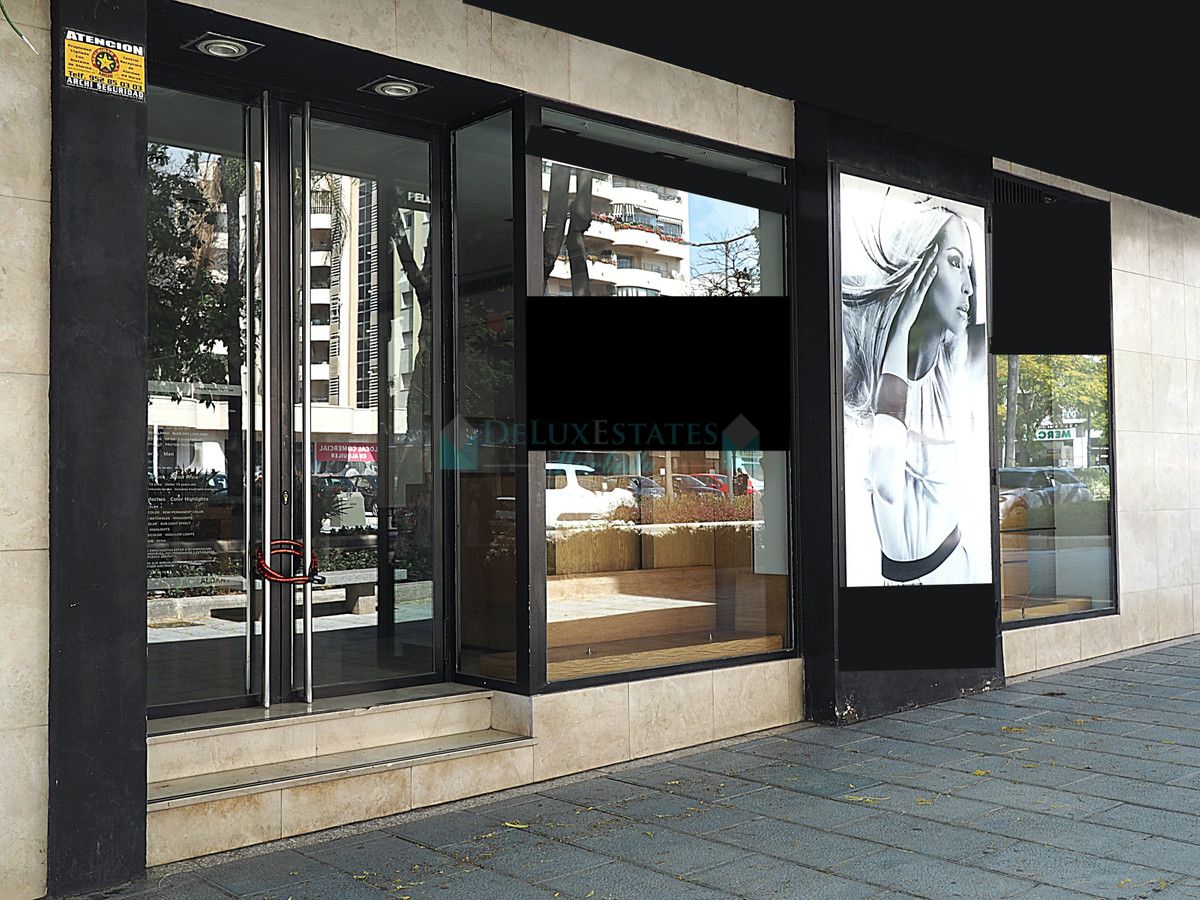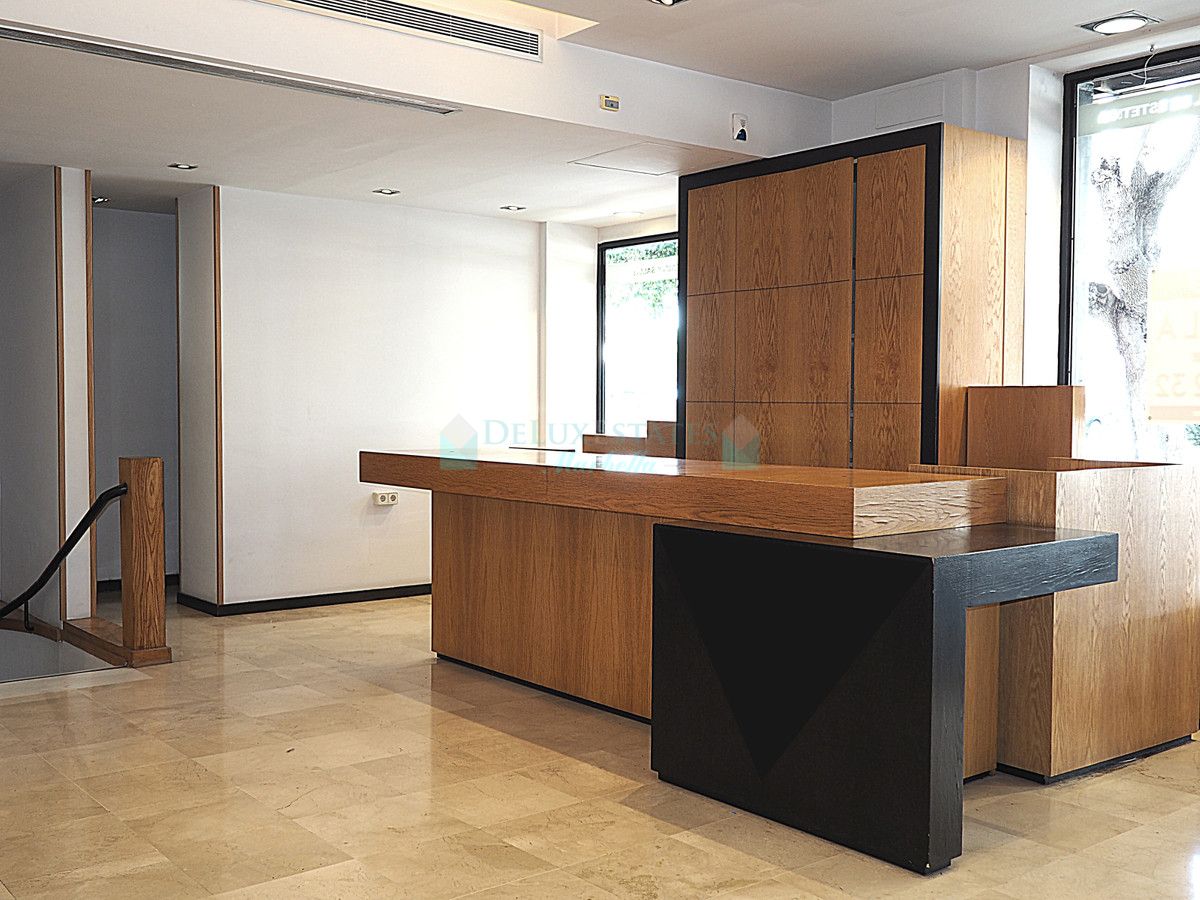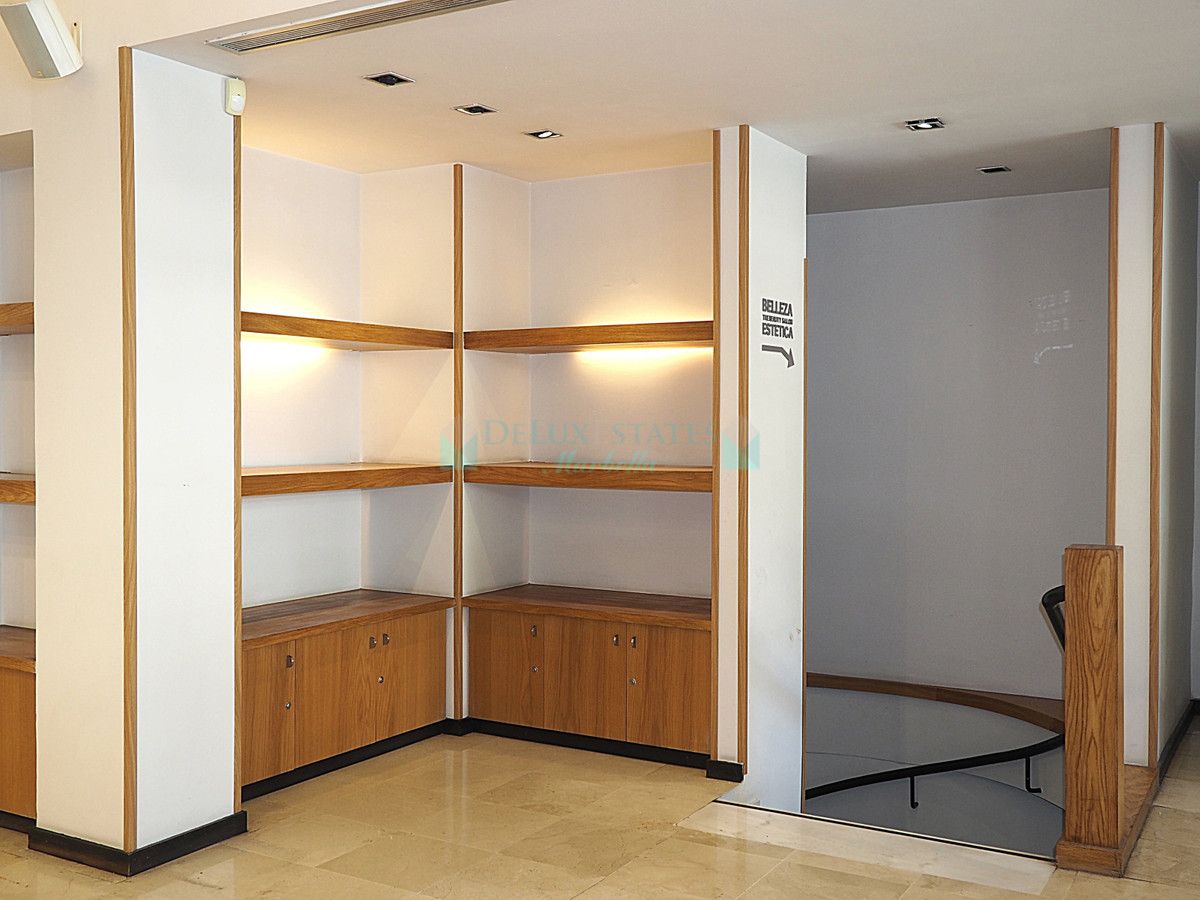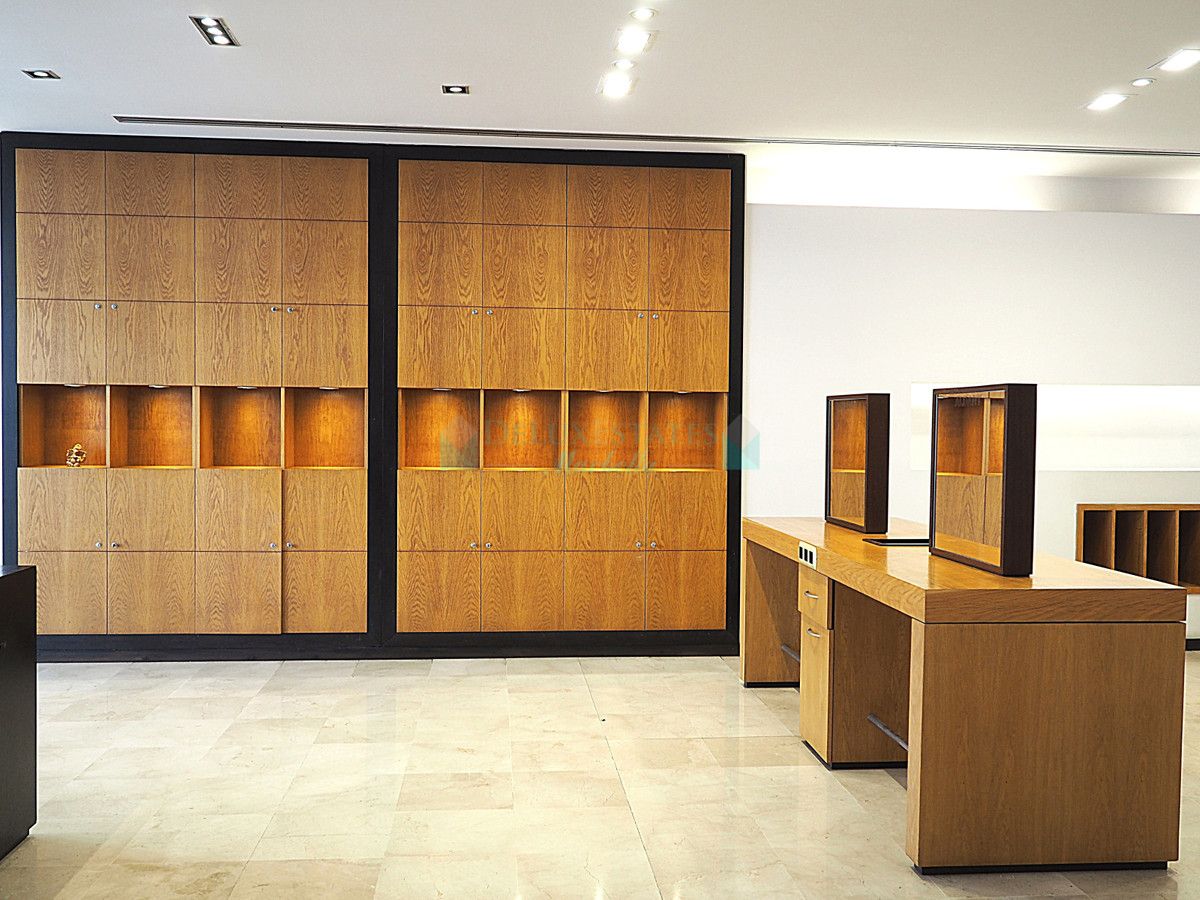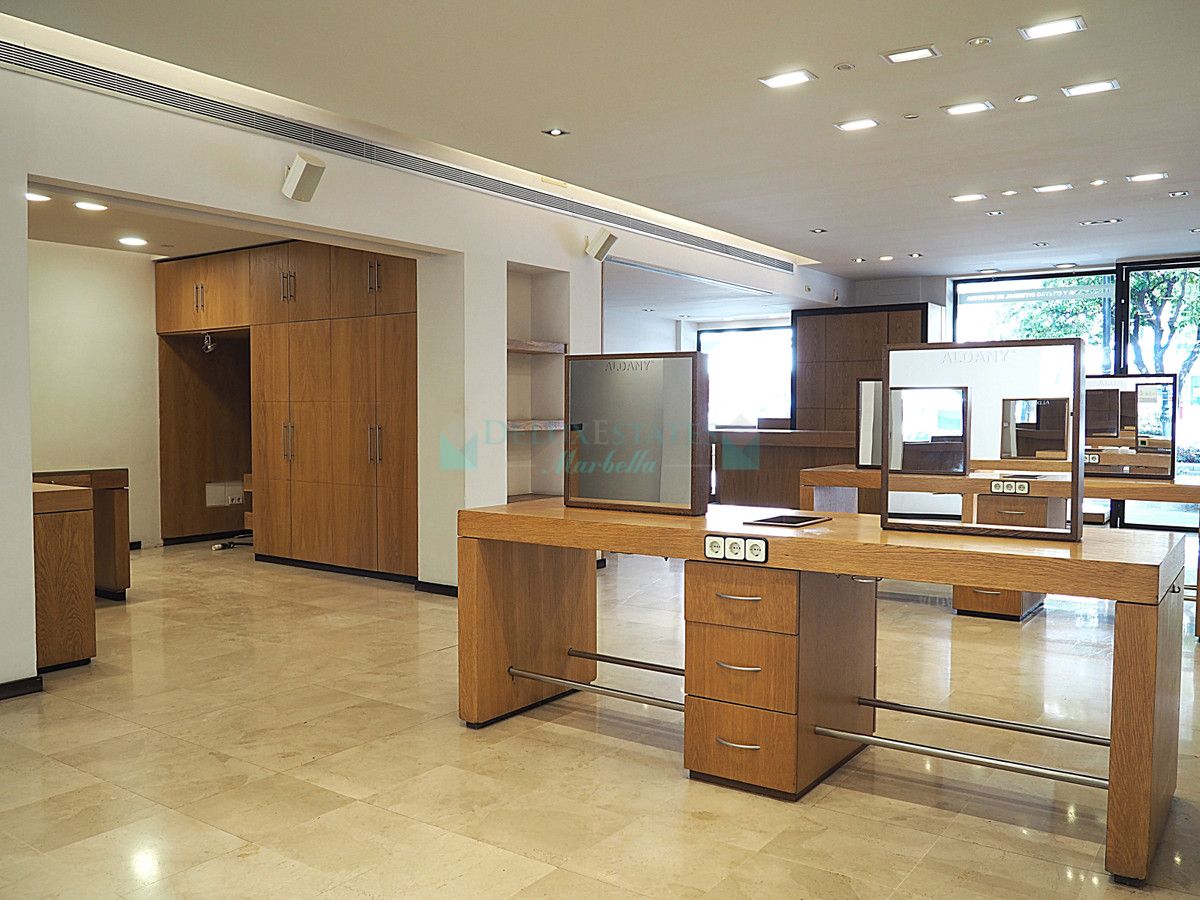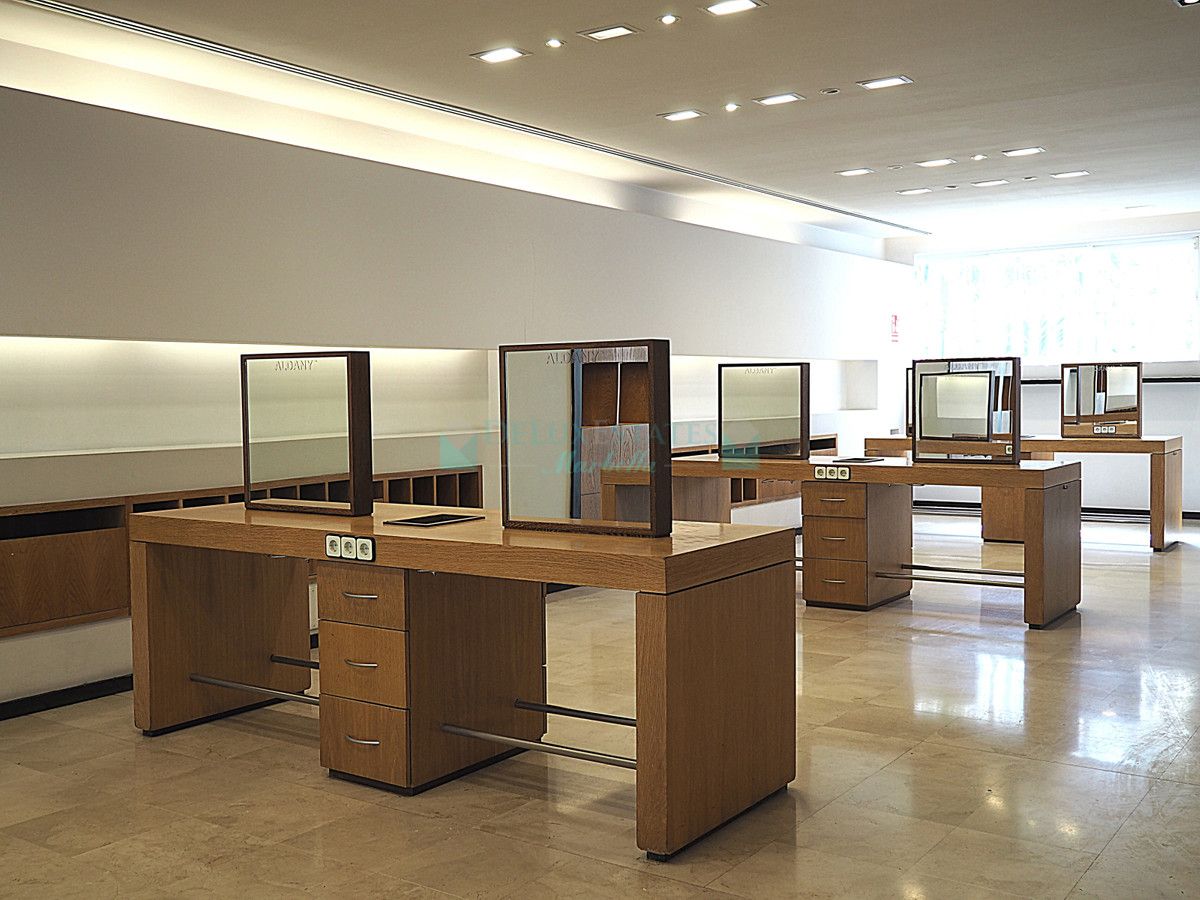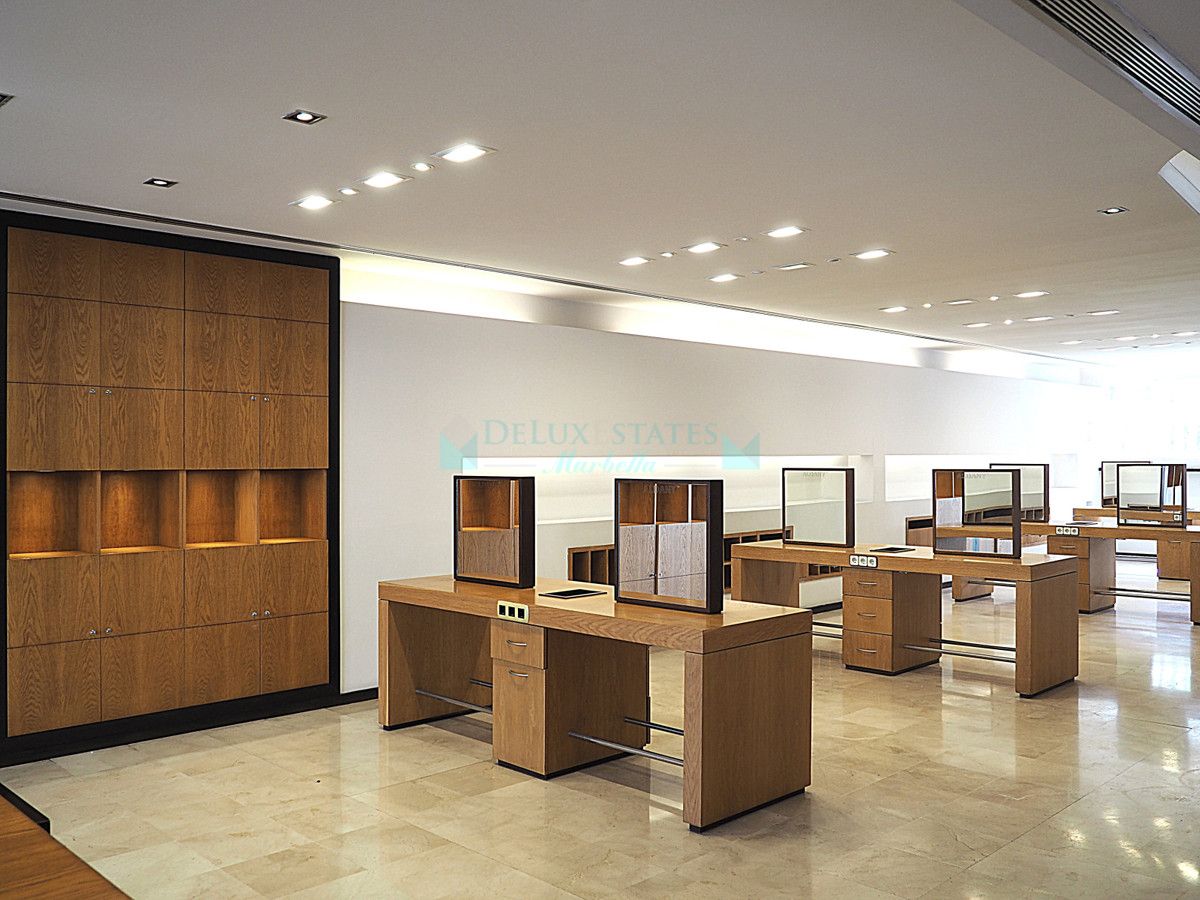 Shopping Centre for rent in Marbella
Shopping Centre for rent in Marbella
Unveil your business on Ricardo Soriano … the most popular avenue in Marbella! With 384 m² built, this impressive commercial space is equally distributed over two floors (ground floor on street level plus basement). The store front covers 10 linear metres. Equipped with air conditioning and hot water, it has 2 toilets and a shower.
It has served as a showcase to various brands over the years and has just become available for rent with the following conditions:
Minimum contract of five years, renewable. Monthly rent of 3,500 euros with progressive annual increases until reaching 6,000 euros per month within 4 years period.
2 months of deposit are required (according to the Junta de Andalucía)
Plus a deposit of 15000 (fifteen thousand) euros.
One month rent to start.
One month agency commission fee.
If you want to make an impact with your business in one of the prime locations in Marbella, start with a visit!
Long term

6.000 € per month
DLER-R3859624

Ref.

2

baths

384 m²

Built
Similar Properties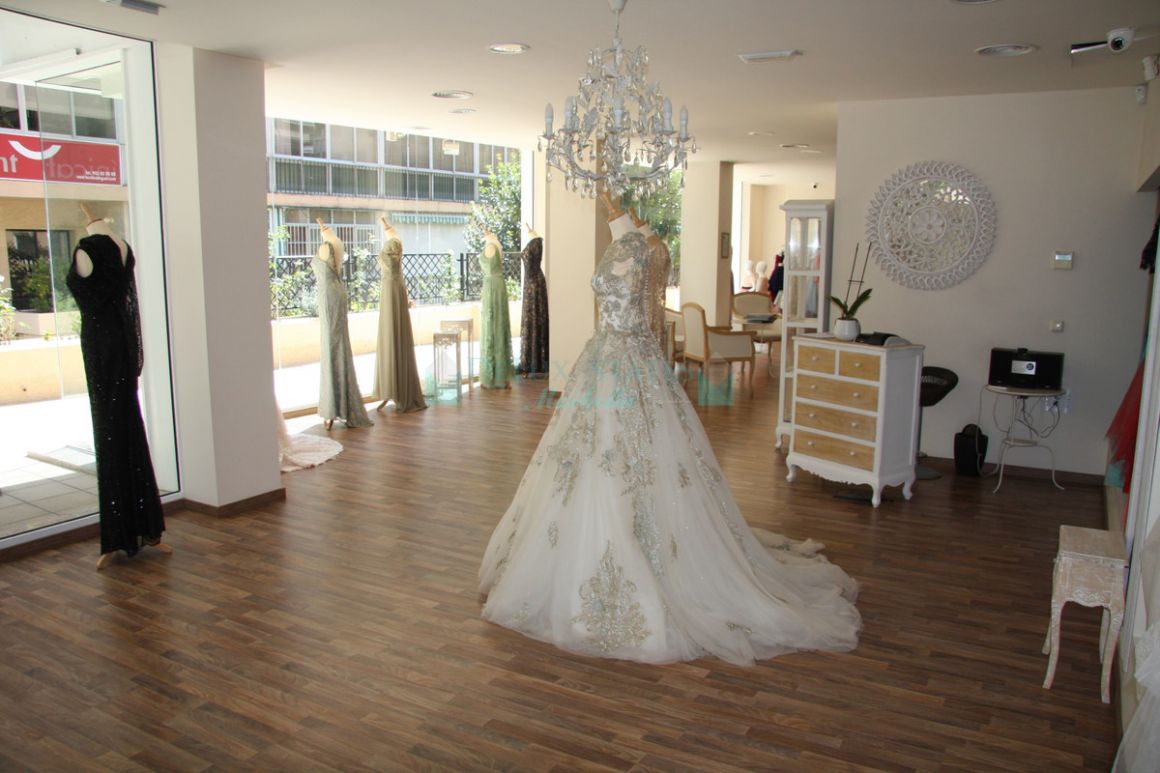 Amazing location with very good condition. No repair works needed. Center of Marbella.Contact for more info.
Long term
3.200 € per month
1 bath
Go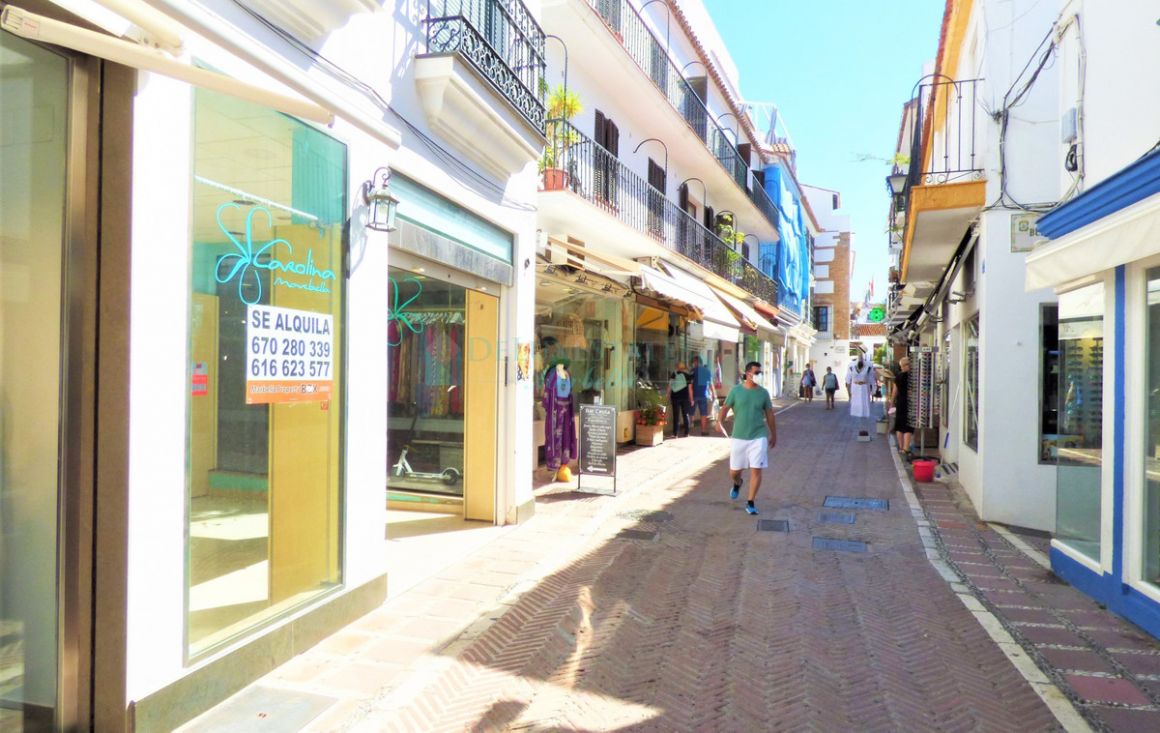 Excellent commercial premises, possibly located on the best street in the old town. Being a street with a lot of traffic every day throughout the year.Located on Estación...
Long term
4.500 € per month
1 bath
Go