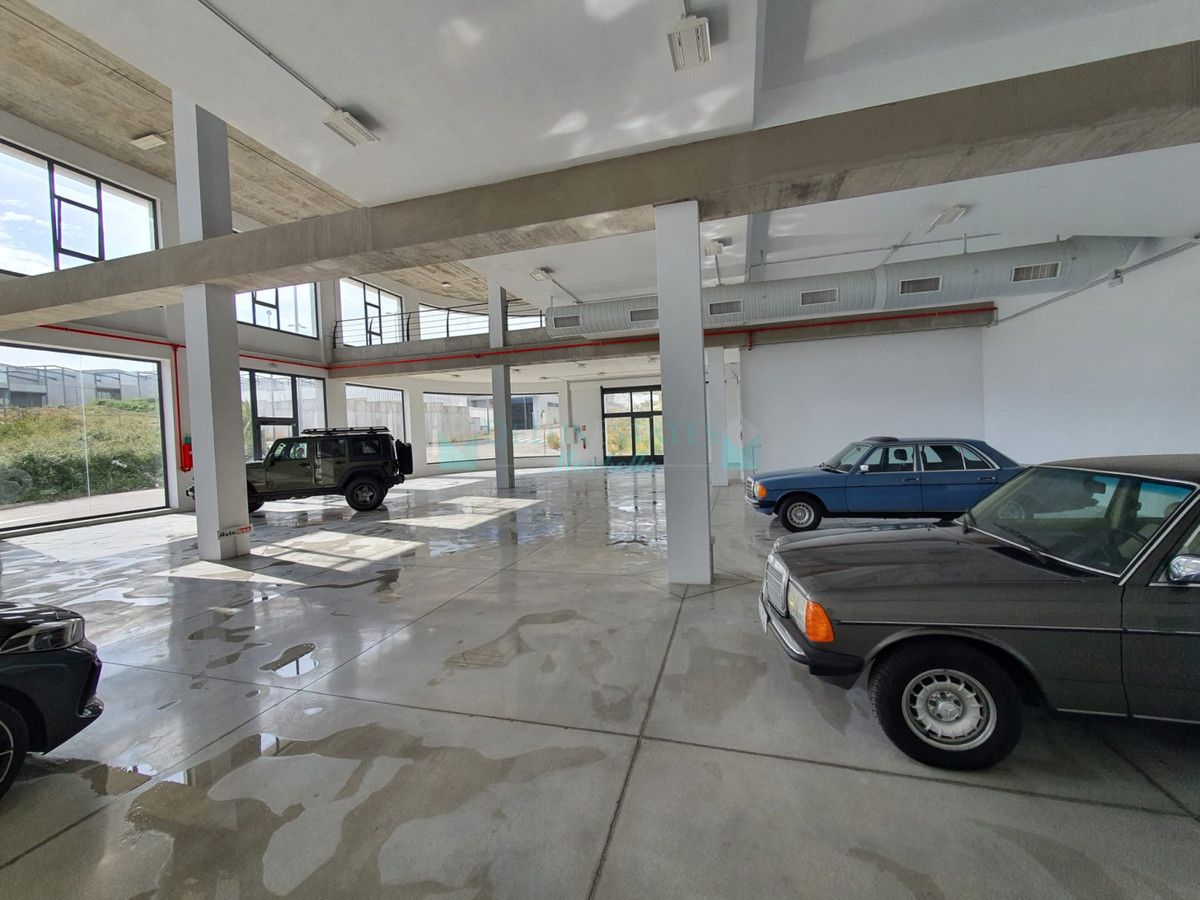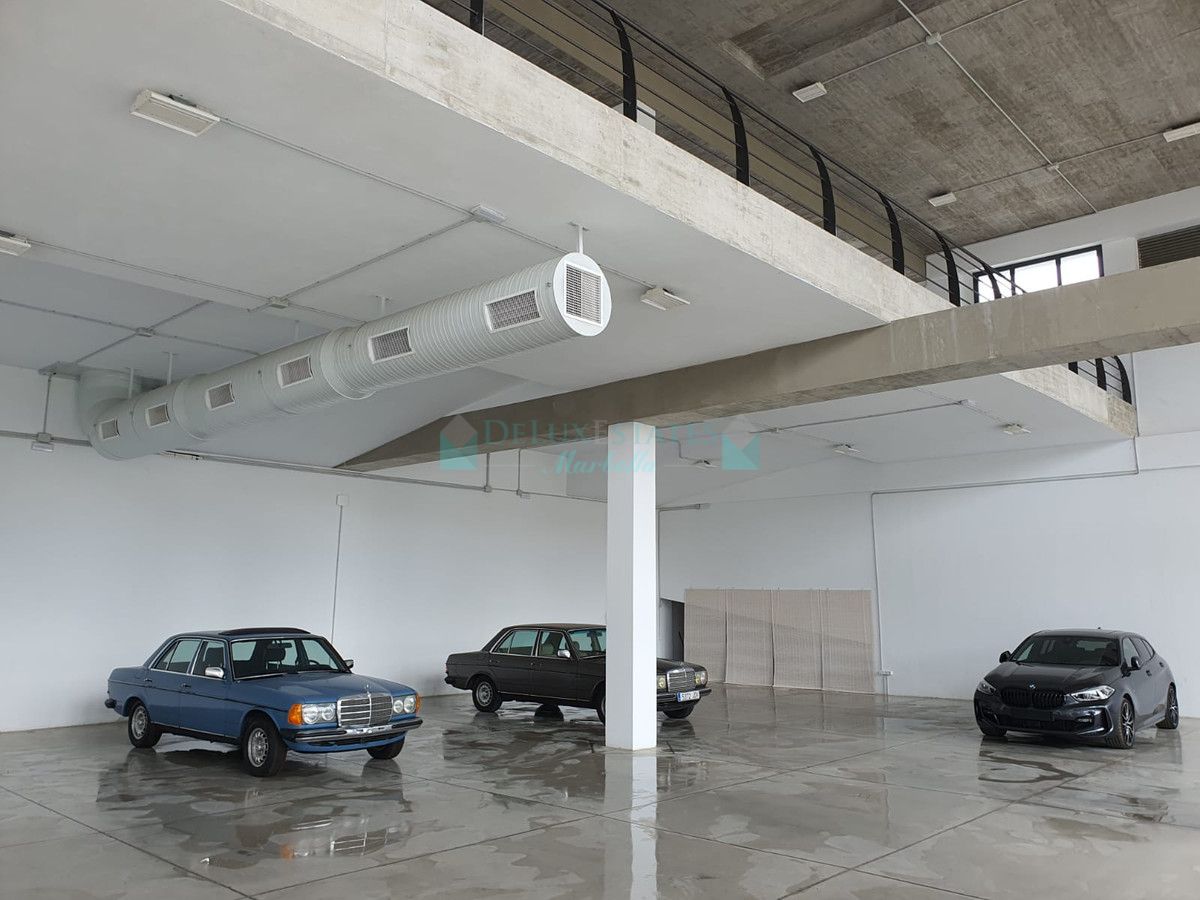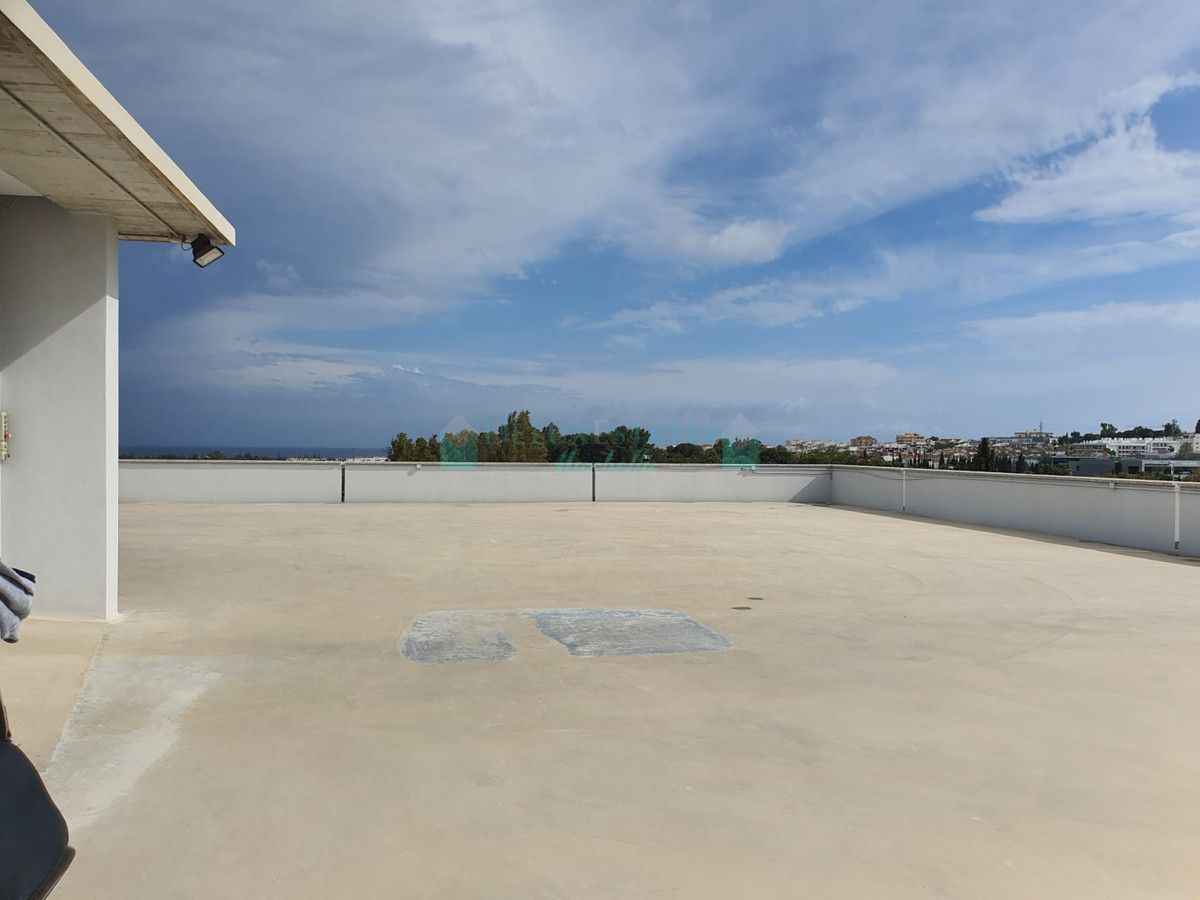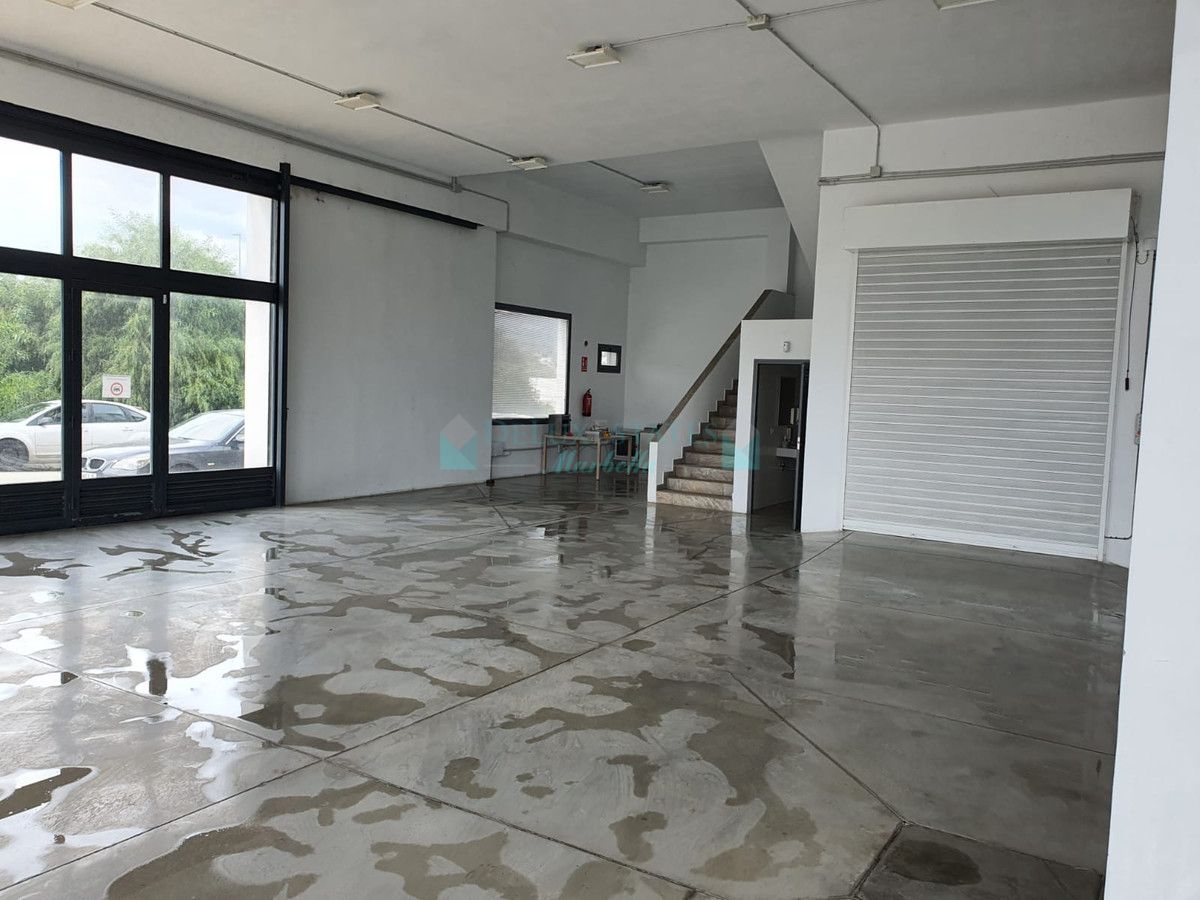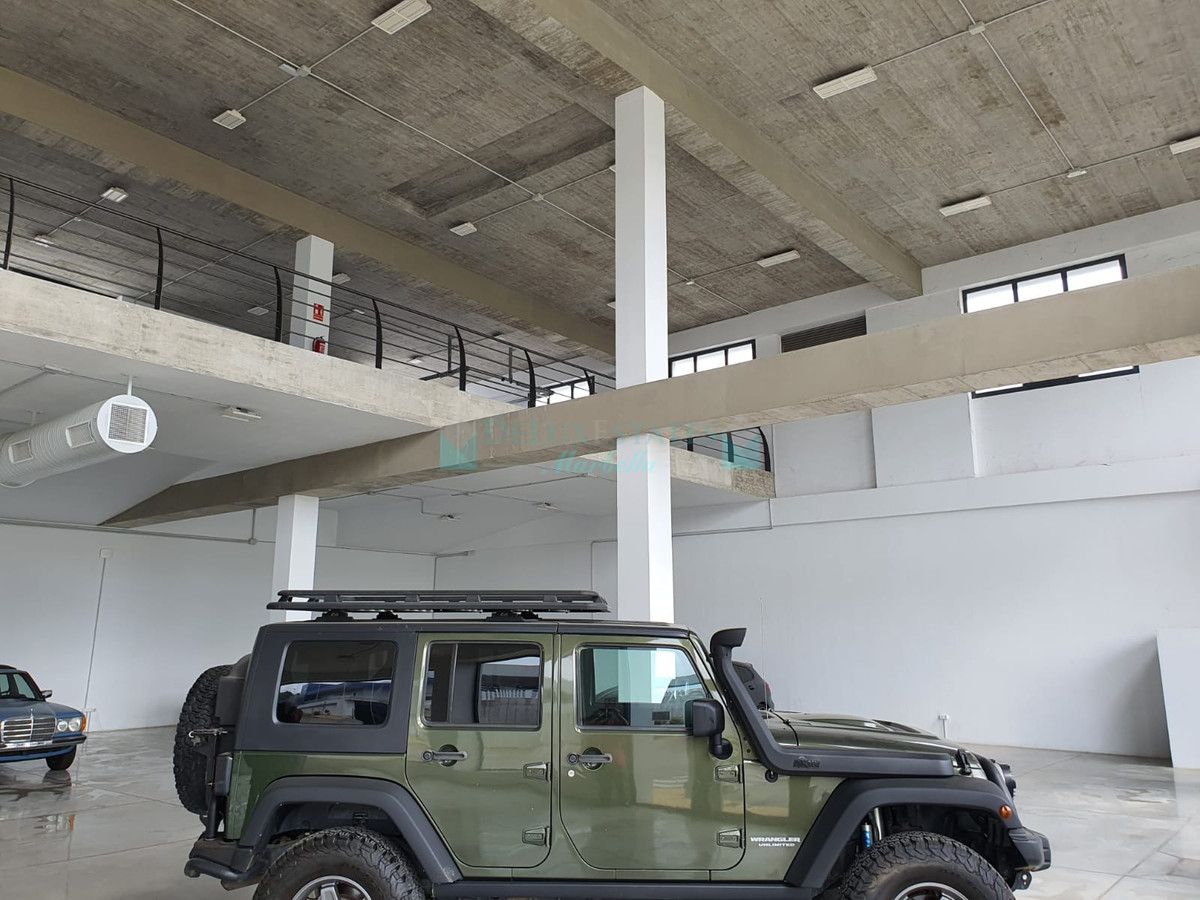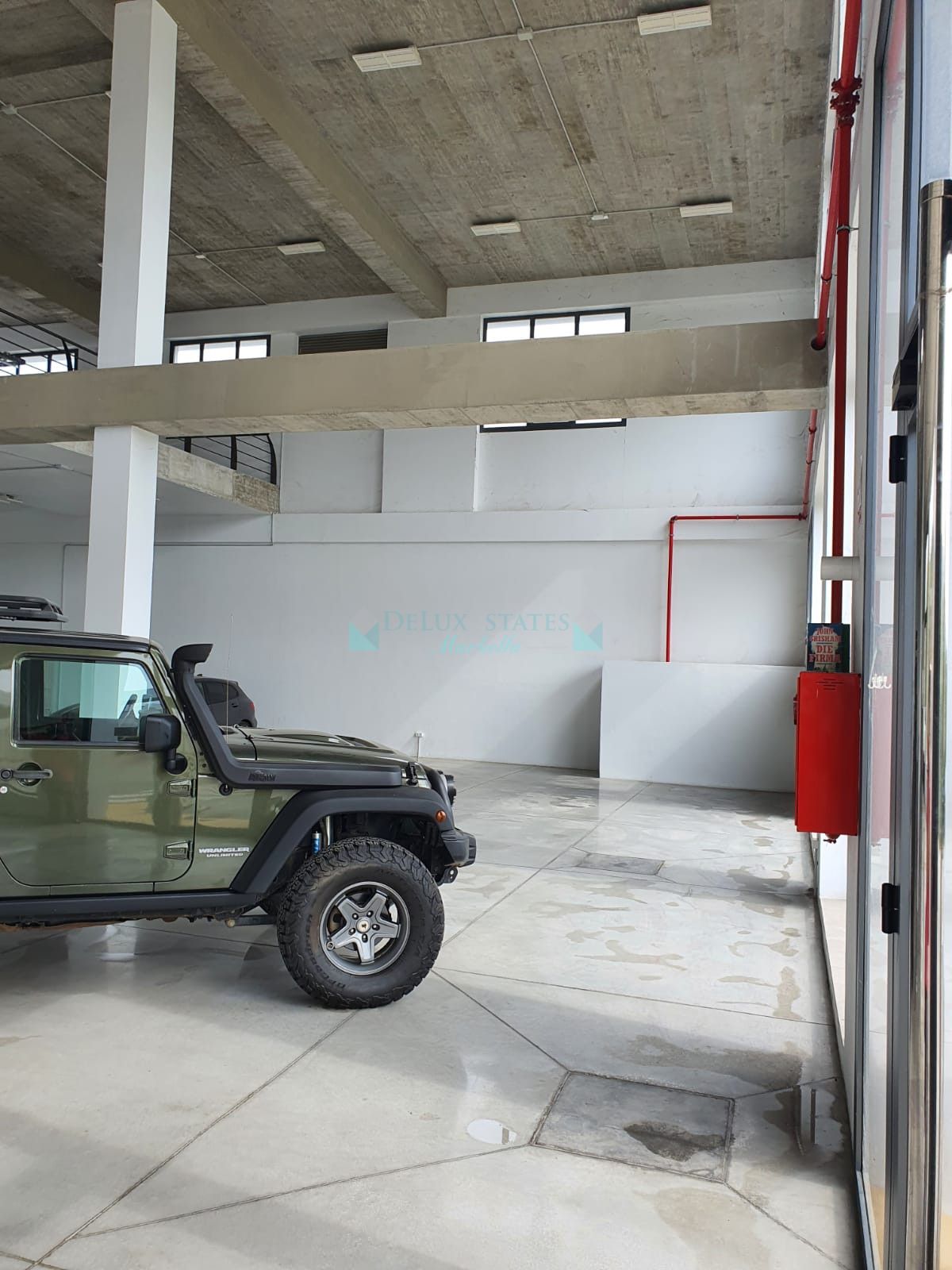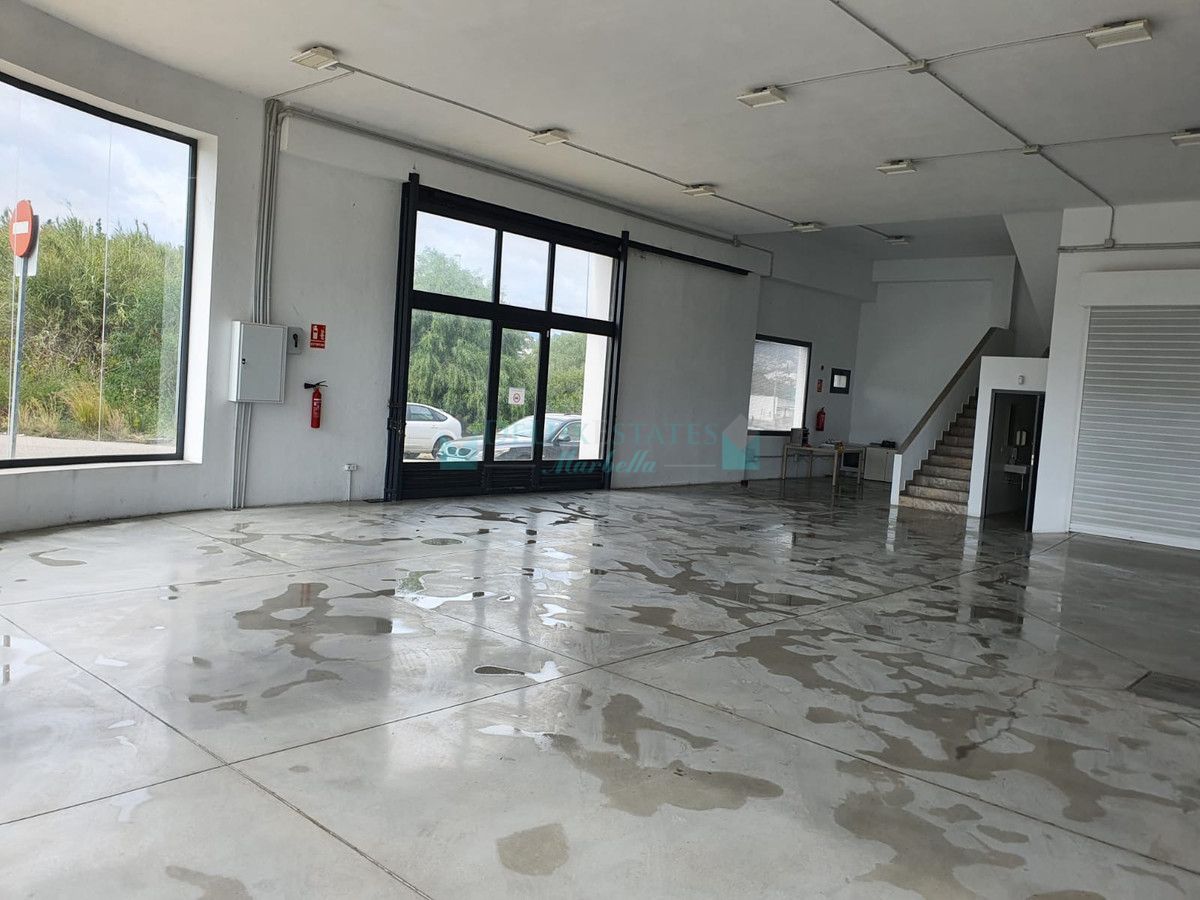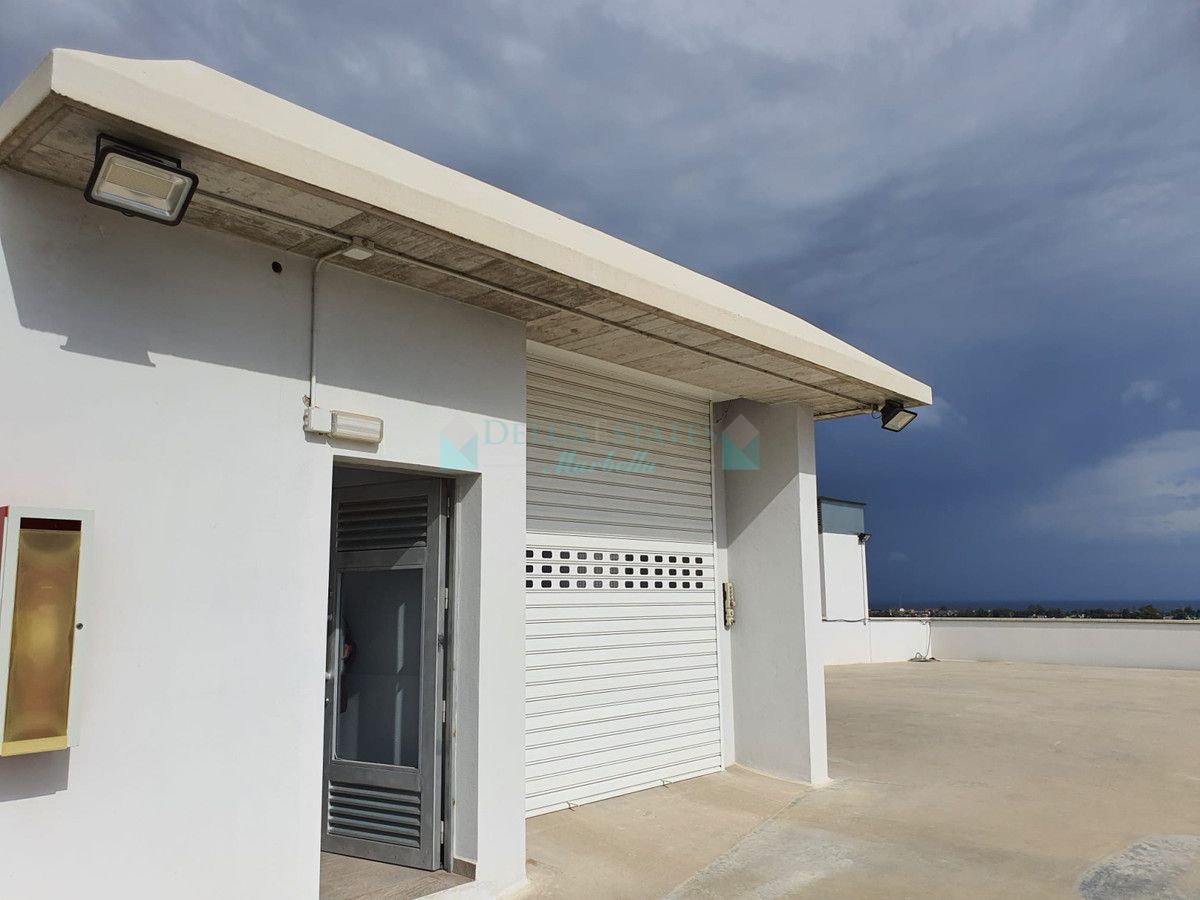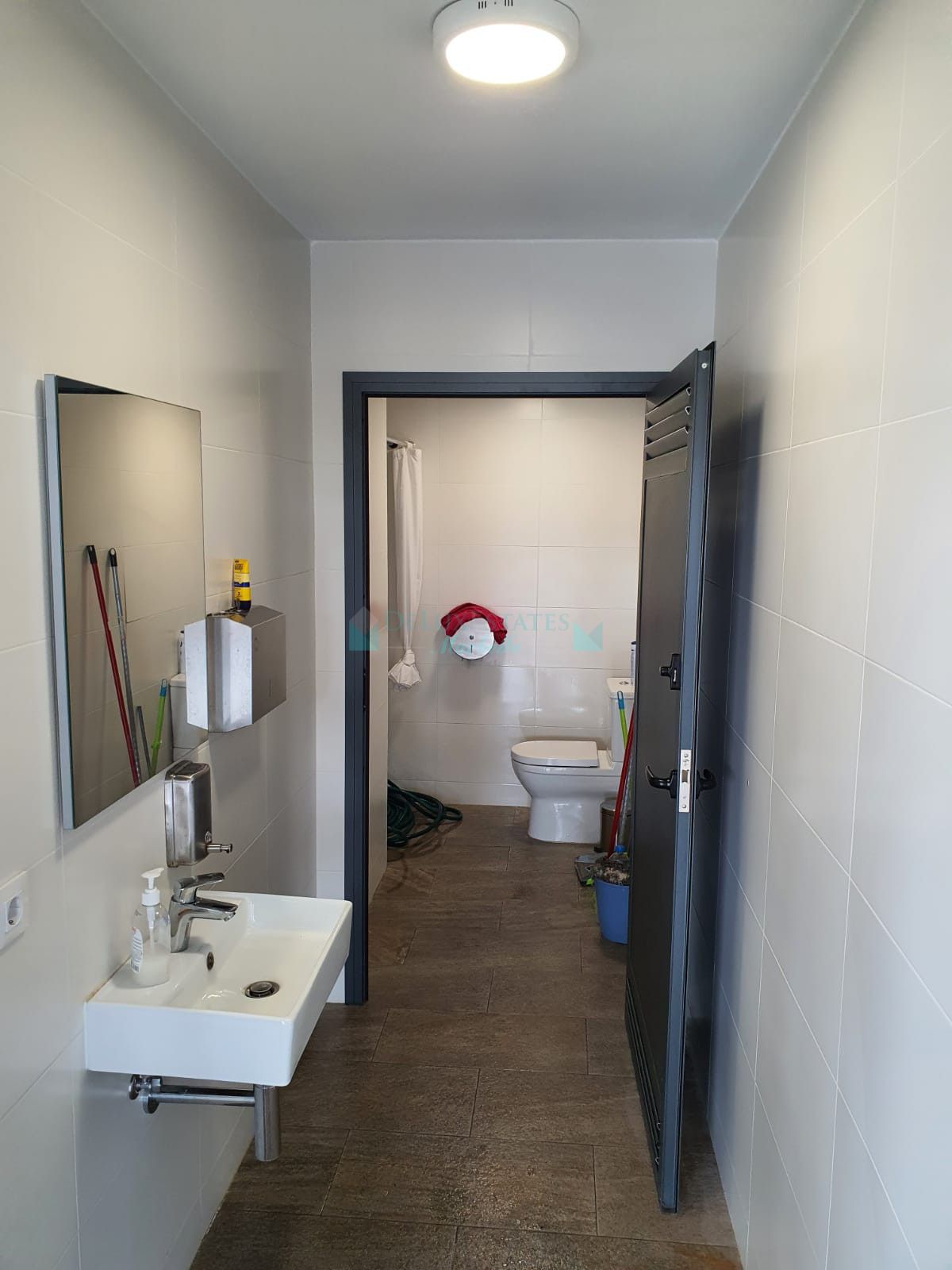 Shopping Centre for rent in San Pedro de Alcantara
Shopping Centre for rent in San Pedro de Alcantara
INDUSTRIAL LOCAL CAR SHOP STORE Stunning industrial building ideal for car shop, shop, factory, gym, office, warehouse, etc.
Chimney pipes for extraction, air renewal, smoke outlet.
It has an elevator for vehicles, with stops on the first floor and on the roof, dimensions of the elevator length 6 meters x 2.50 meters wide x 3 meters high approximately, maximum weight 2,500 kilos, even large vans fit, It can also be used as a forklift for goods.
Total 1665 sqm. built approximately (Ground Floor 646.30 sqm. built approximately, first floor 354 sqm. built approximately and roof 665 sqm. built approximately).
From the roof there are views of the sea, which are guaranteed, as the buildings in front are expected to be less tall.
There are mountain views from the interior windows on the ground floor and first floor.
Safety glasses with sun protection.
Polished concrete floor with quartz, very clean.
Exposed concrete ceilings.
It has a properly functioning fire-fighting installation (with hoses), as well as electrical and plumbing installation.
Two complete bathrooms, one of them with a shower and the other one only has to replace the bidet with a shower, as it has the socket on. One of those bathrooms complies with the disabled people regulations.
It has First Ocuppancy License in Order.
Consolidated area, with passage of vehicles in the vicinity.
Very high qualities.
Wide sliding door to access vehicles or trucks. It also has a pedestrian door.
Very safe building both against theft, as well as against inclement weather. Safe zone.
Long term

7.995 € per month
DLER-R3849481

Ref.

2

baths

1.000 m²

Built

646 m²

Plot